Founded in 1986 on the initiative of its eponymous founder, the Patrick CHOAY Group is an independent French pharmaceutical group which brings together emblematic players in the French industry.
Plural and unique, the pharmaceutical group Patrick CHOAY has been built by capitalizing on its expertise while diversifying its investments. It has built its image with the Laboratoire CCD, expert in women's health through its range of Oligobs food supplements and signle-use medico-surgical equipment in the field of gynecology and ART. The Group then gradually acquired industrial production sites specialized in the manufacture of medecines on the one hand and medical devices on the other hand.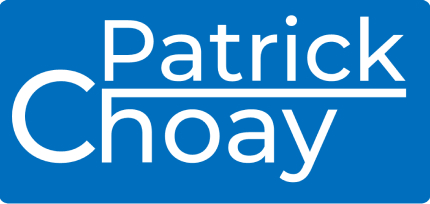 At the core of women's health for 50 years.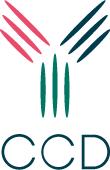 Design and manufacture of disposable medical and surgical equipment and IUDs.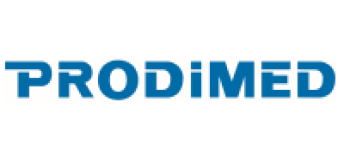 Manufacture and production of essential medicines & food supplements in dry form.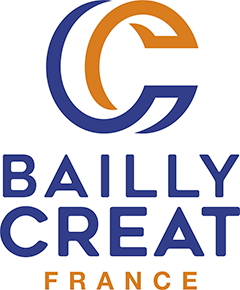 Manufacture and production of cosmetics & food supplements .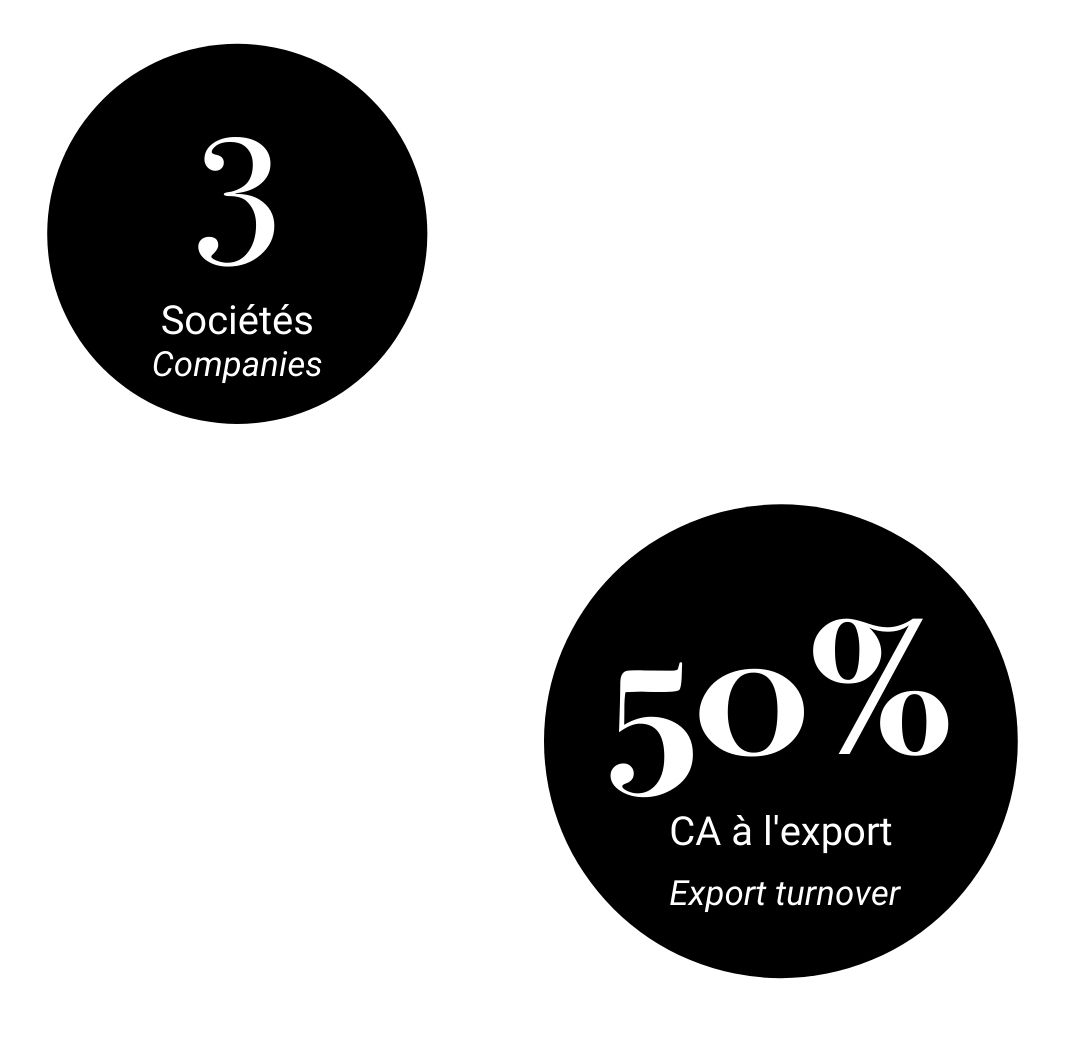 Today, all the activities of the Patrick CHOAY Group represent more than 265 employees in France through 3 companies : Laboratoire CCD, Laboratoire Bailly-Creat and Prodimed. Present in more than 110 countries, it achieves a consolidated turnover of more than 50 million euros, nearly 50% of which is exported. 
Since its creation, the Patrick CHOAY Group has been driven by strong values of inclusion and diversity, which are reflected both in its commitments and in the daily lives of the teams that make up the group. Respect, integrity, teamwork and high standards are priorities for all of us.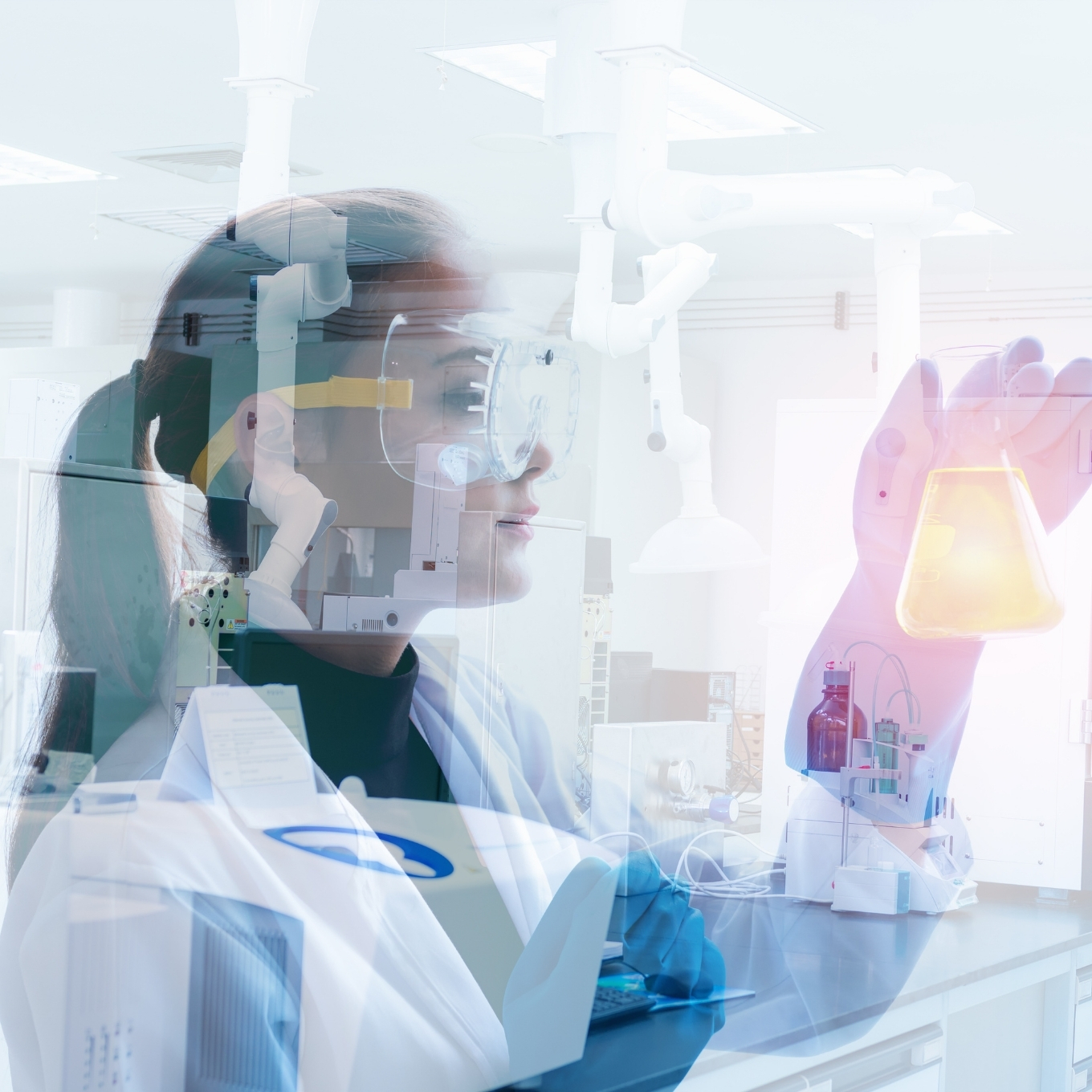 Leader in copper IUDs in France
3 Production sites in France
Generator of employment in France, with 4 production and distribution sites