Founded in 1986 on the initiative of its eponymous founder, the Patrick CHOAY Group is an independent French pharmaceutical group which brings together emblematic players in the French industry.
Distribution of our products in more than
Today, the Patrick CHOAY Group's activities represent 300 employees in France through 3 companies: Laboratoire CCD, Bailly Creast and Prodimed. Present in more than 110 countries, it achieves a consolidated turnover of 60 million euros, 50% of which is exported. 
Visionary and talented, Patrick Choay has shaped over the years an entrepreneurial group in his image where scientific research meets medical excellence.
For more than 30 years, day after day, he has captured the pulse of the time through his research, his travel, his encounter, his commitments following a scientific and entrepreneurial prism, a singular approach, his trademark.
Creation of Patrick Choay SAS with the Laboratoire CCD
Acquisition of Laboratoire Creat
Acquisition of Bioes & Plastimed
Acquisition of Laboratoire du Gomenol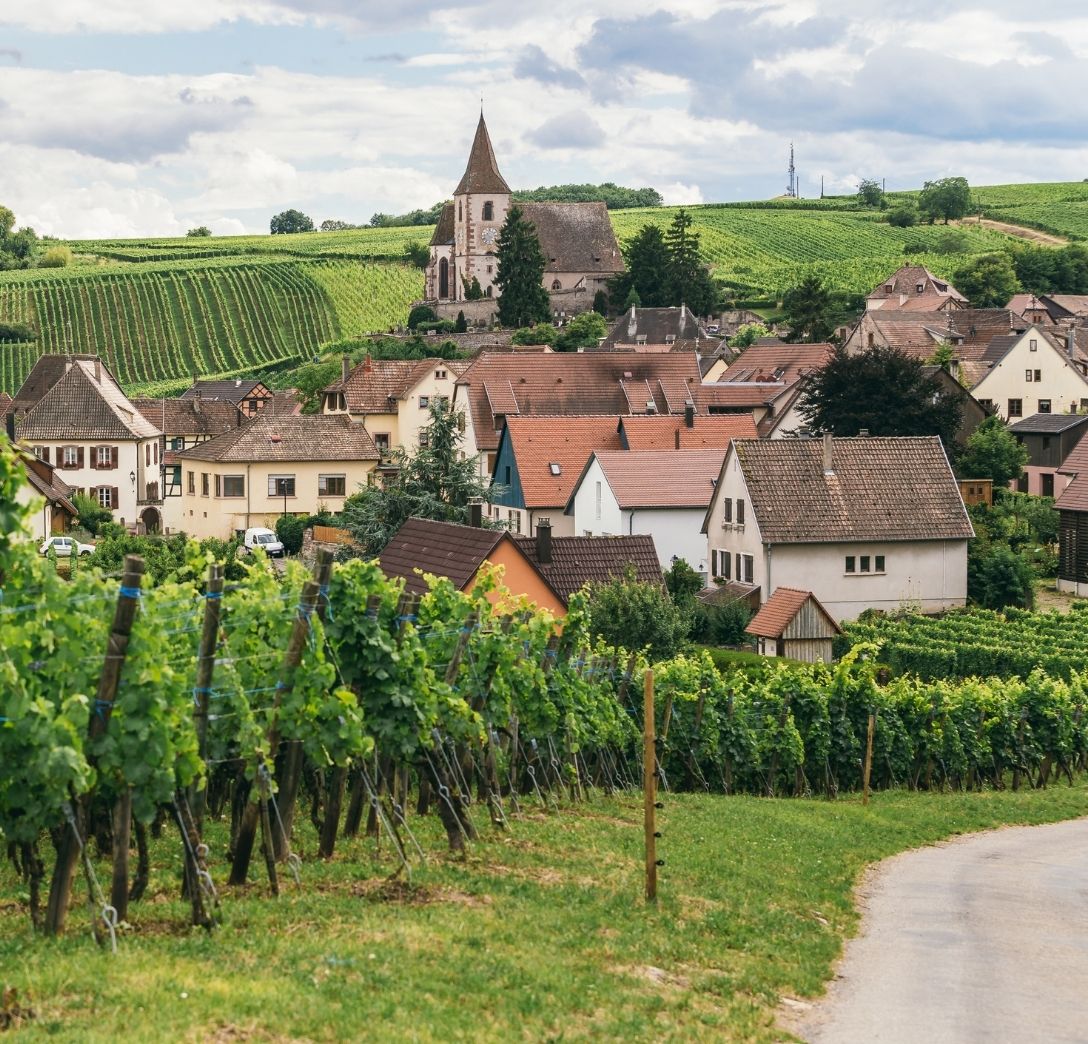 The Patrick CHOAY Group's entities are spread accross four sites in France, including an R&D site in Paris and three factoriesn two in the Hauts-de-France region and one ine the Ile-de-France region. A global player proud to perpetuate a presence in the heart of our regions in France.
% of women within the Laboratoire CCD
3 production sites and 1 research & development site in France
More than 260 jobs in France
Based in France, the Choay Group nonetheless remains a key international player, distributing its products in many countries.