Over the years, he has shaped a group in his image where pharmaceutical research meets medical excellence. Back on the journey of a committed man.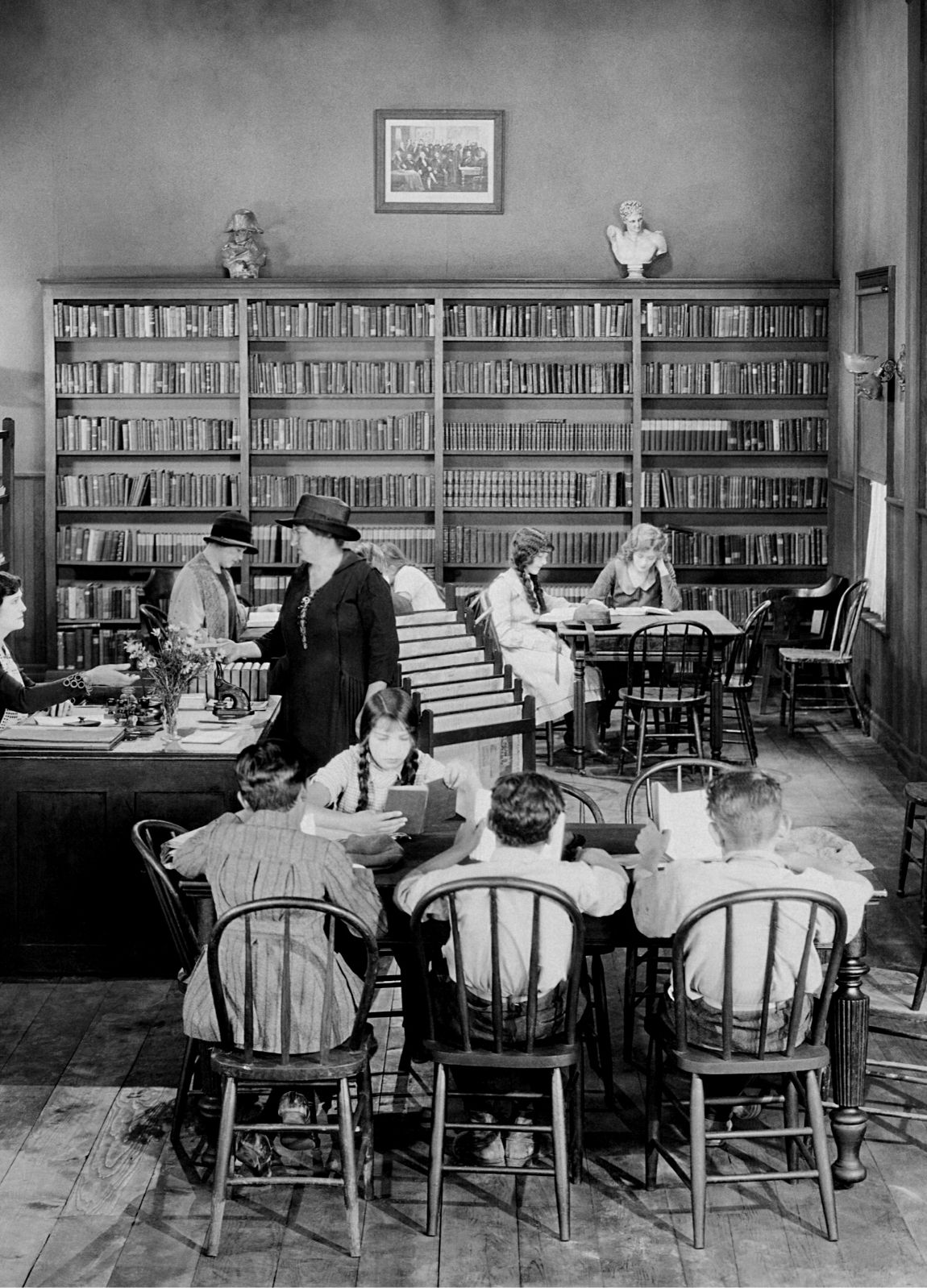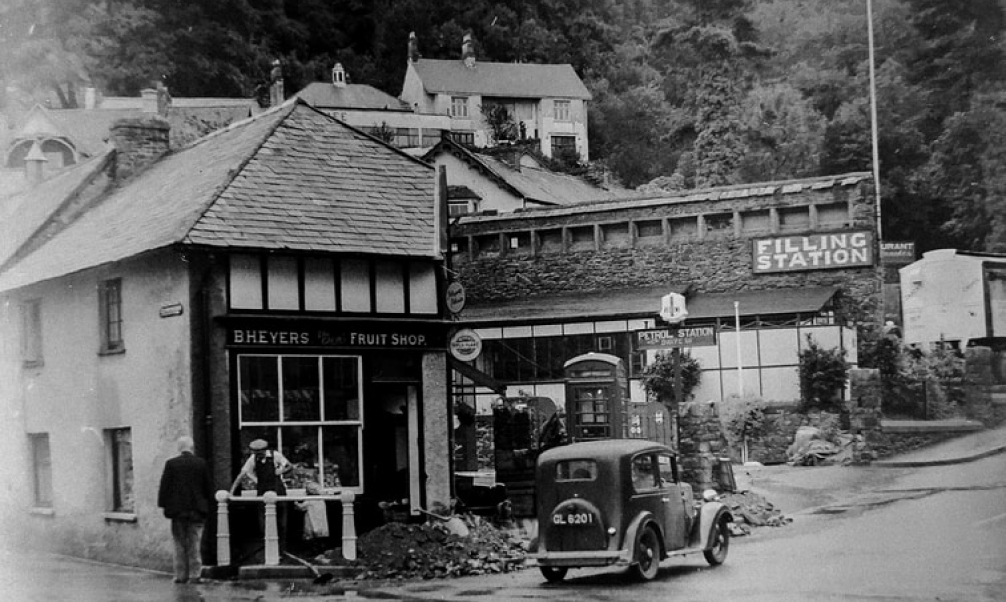 Researcher, finder, entrepreneur
For more than 50 years, day after day, Patrick Choay has captured the pulse of the time through his research, his travel, his encounter, his commitments following a scientific, entrepreneurial and feminine prism of its own, positioning itself at the forefront of women's health and their emancipation challenges.
Many of Patrick Choay's ideas have contributed to the well-being of women, societal progress and medical innovation
My mission : to support women at each step of their life
The history of the group in dates
The Choay Prize
of the Académie de Pharmacie
Support research and reveal talent
Member of the Académie de Pharmacie since 1995, he created the Choay Prize of the Académie de Pharmacie. This prize is intended to reward work carried out in France, preferably by a pharmacist, within the last three years and relating to nutrition or the use of medical devices. The prize is worth €1500 and is donated by the Laboratoire CCD.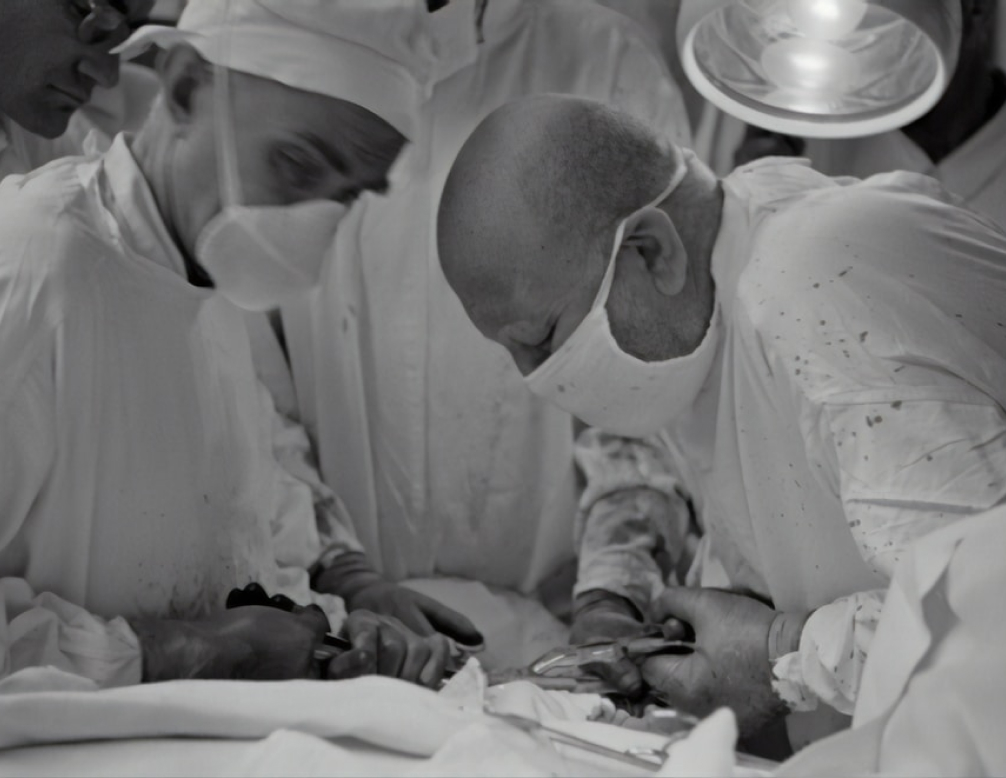 Turning hope into certainty
A world first, in 1982 Professor René Frydman gave birth to the 1st French test-tube baby. Since then, Patrick Choay has been designing and developing medical equipment for Medically Assisted Reproduction, including the famous eponymous embryo transfer Catheter.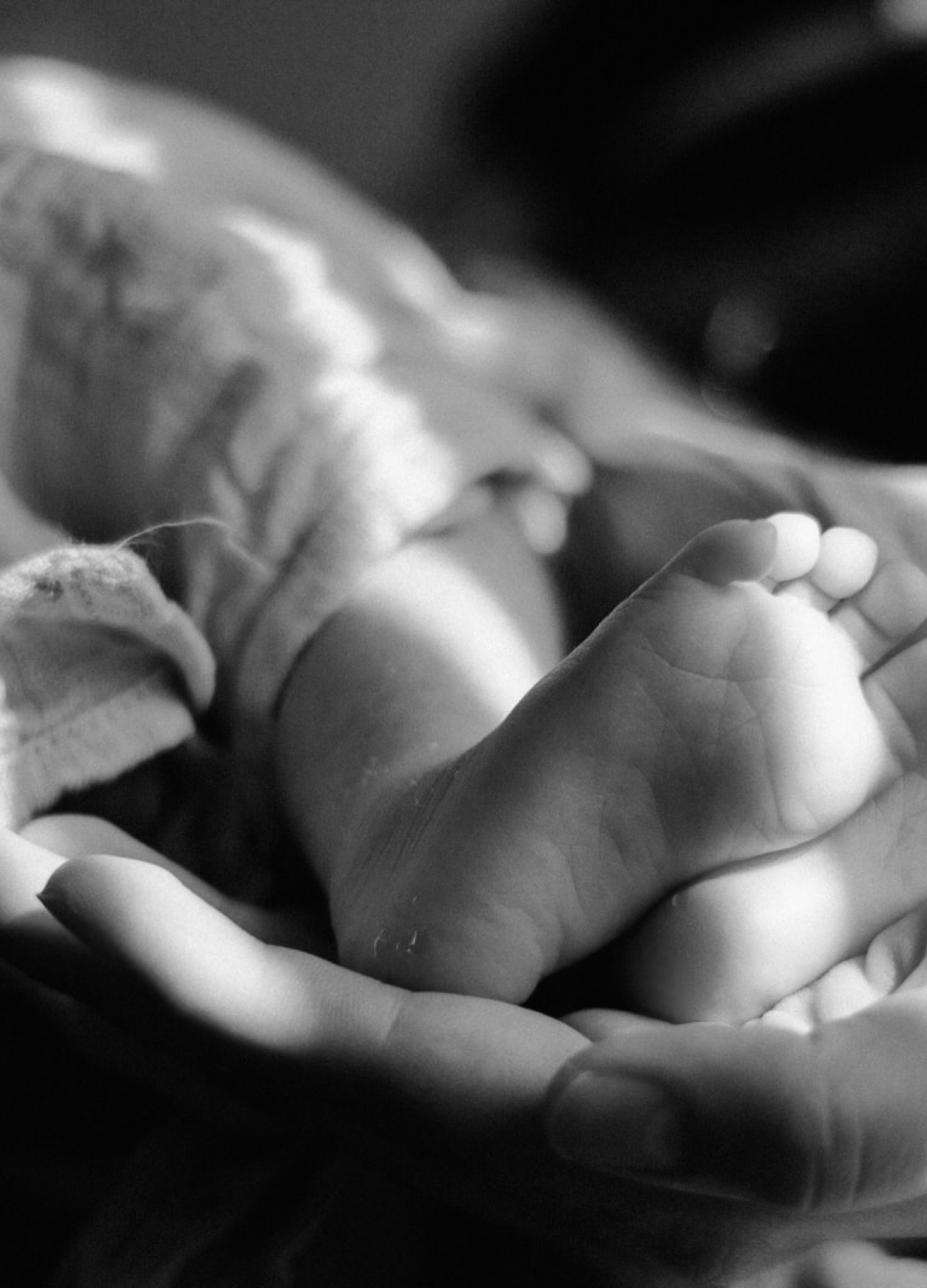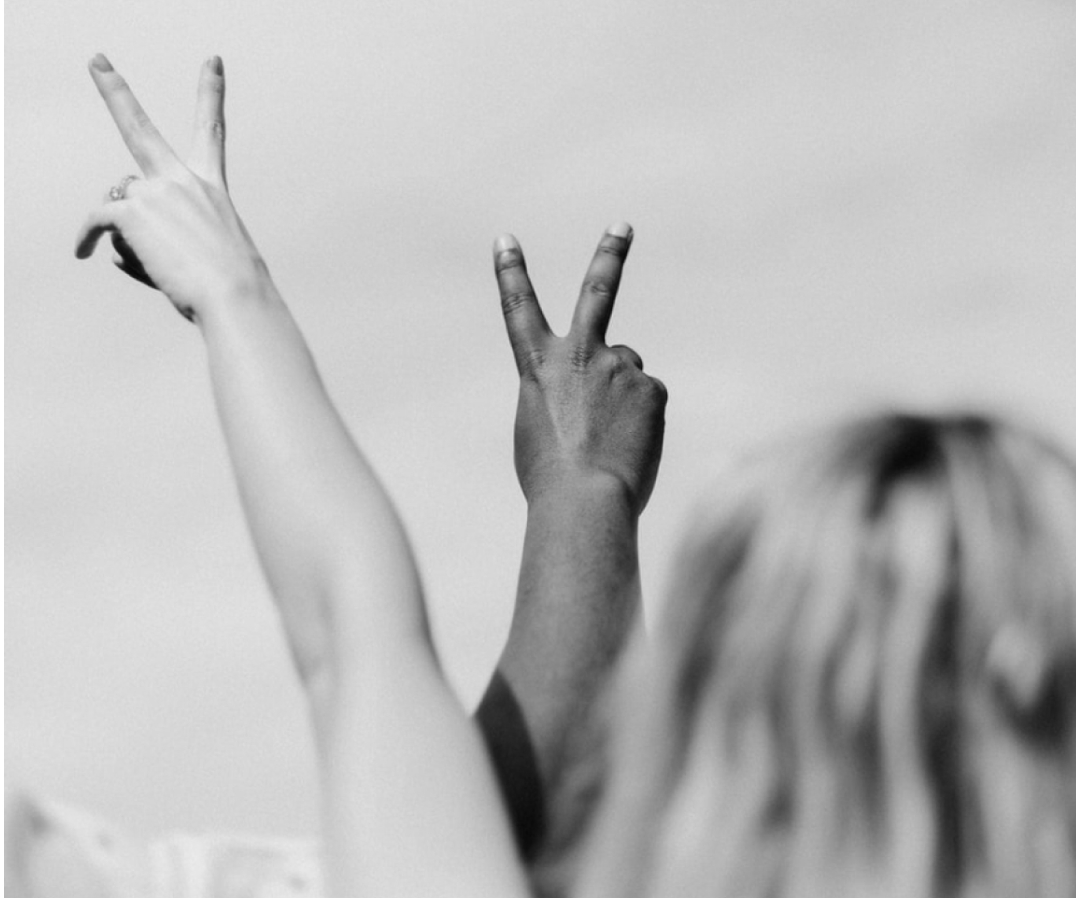 In 1990, five years after the 1st World AIDS Conference was held in Atlanta, Patrick Choay shook things up and launched DUO condoms intended for both gay couples and straight duos.
A perpetual quest for progress, a necessity to protect humanity.
" I created Oligobs for my wife's pregnancy in 1988. My daughter is the first Oligobs baby "
In 1988 Patrick Choay created Oligobs Pregnancy and launched the 1st French food supplement intended for nutritional supplementation for pregnant women in order to avoid, fill in deficiencies and allow the development of the fetus in the best conditions.
Today Oligobs has become a range covering all the needs of the couple looking for a child, from preconception to breastfeeding.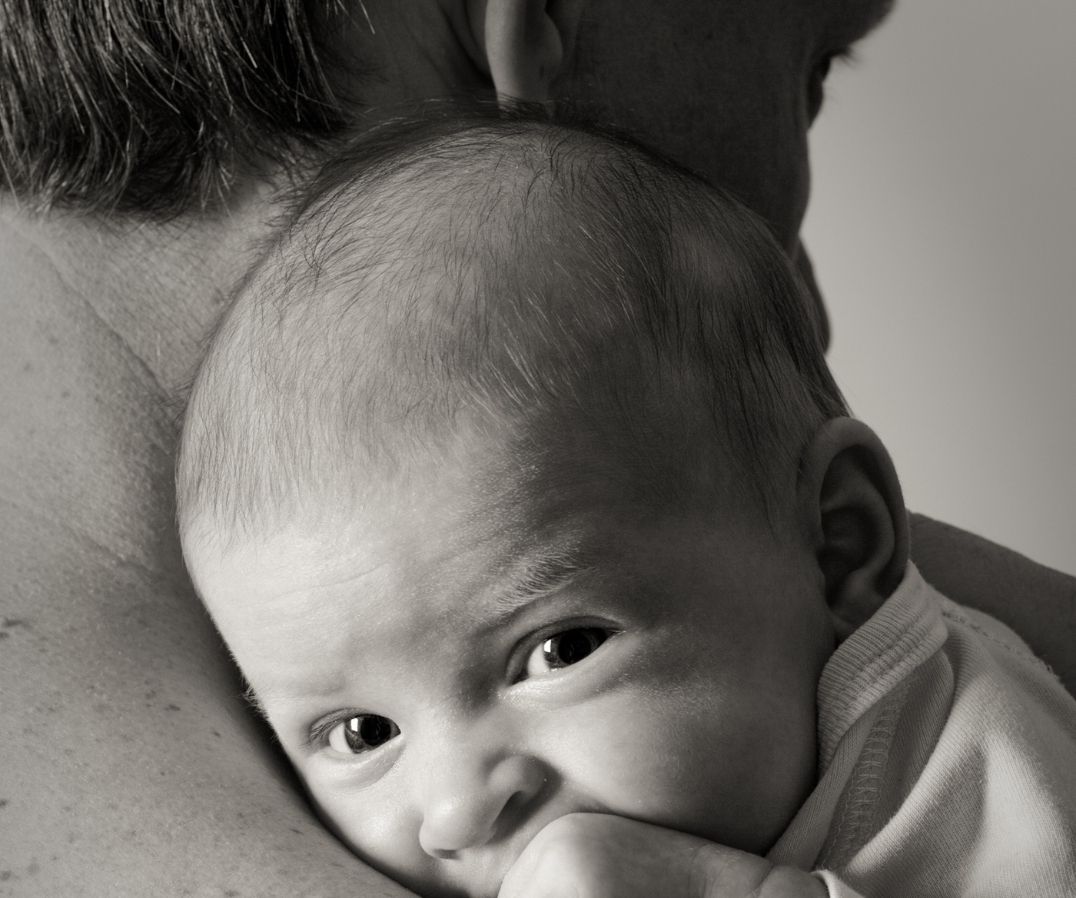 Women's health, an eternal source of inspiration